We are so excited to have these super talented artists participate in this year's Cinequest Film & VR Festival x Phantom Galleries Painting Contest!
Brandon Anderton, Julie Meridian and Fernando Amaro, Jr. will all be creating their painting on the "Elevate" theme from their studios with daily progress pics and thoughts about their process over the next two weeks. Final voting will occur at the Cinequest Closing Party on March 12th.
Keep up with their progress on our Phantom Galleries Facebook page or on Instagram.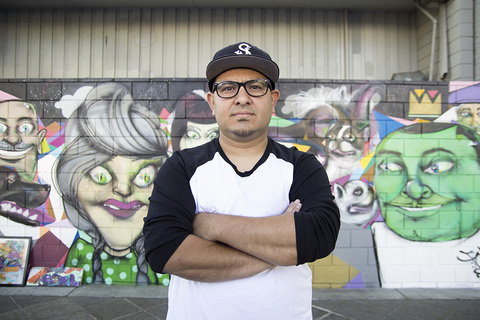 Fernando Amaro, Jr.
Hello my name is Fernando Force 129 Amaro Jr currently living & working in San Jose CA as a full-time artist & designer I like to work in mixed media in the studio. My work can be seen at KALEID Gallery.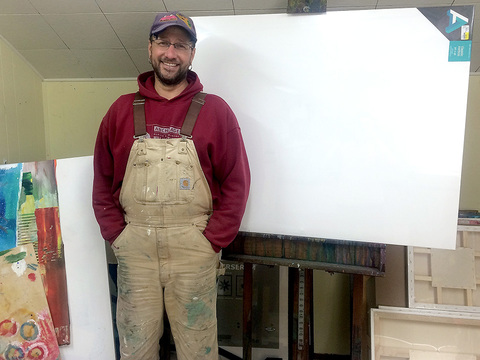 Brandon Anderton
I'm both humbled and excited to be a part of this years live painting event for Cinequest 2017. Be sure to follow my friends #force129 and #juliemeridian as we will post daily updates of our progress of our creations from our studios centered around the theme "Elevate"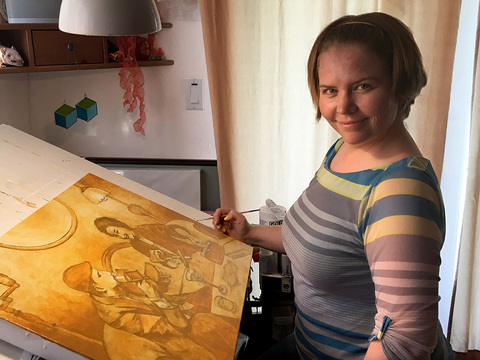 Julie Meridian
Julie Meridian is drawn to the hidden natures of things and the ways context can shift perception and behavior. She explores these through both art and design, seeking out the small truths whose presence can inspire serendipitous connections. Through painting and illustration she captures what is unique – to remix it or to hold it in isolation to gain fresh perspective. She has recently exhibited paintings at Works/SanJosé and KALEID Gallery.