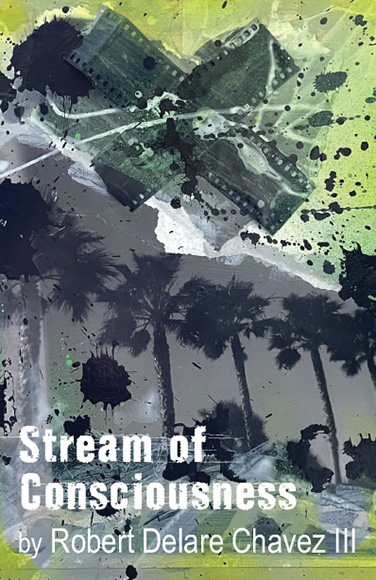 Phantom Galleries is proud to present:
Stream of Consciousness
Robert Delare Chavez III solo exhibition
Opening reception: First Friday February 3rd 5pm–9pm
The creation of streams of ideas flowing in my brain when I focus on this work. I specifically chose to work using an inexpensive Holga camera on this project because of its versatility and the dream-like captures I can create with it. I use mixed media to intensify or emphasize my experimental exploration of this photographic project, hence a stream of ideas. Shadows, light, and structure continually clashing with life, color, and environment. My own chaos mixed with what is around me. Enjoy the experience.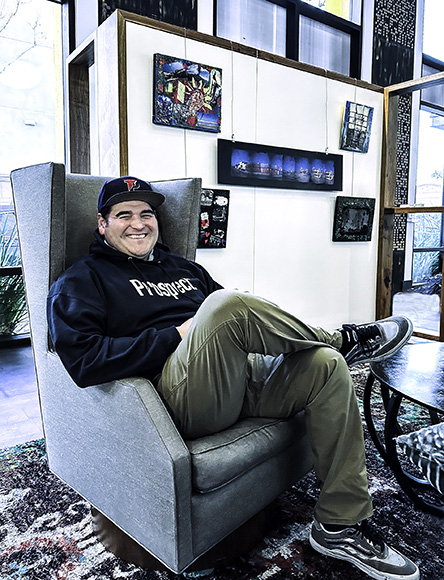 About the Artist:
Chavez has been taking photographs all of his life, and recently earned his BA in fine art photography. He enjoys landscape photography, street art, and showing the beauty in the grittier side of life. He's been working on this project for many years, using a $35 Holga camera to show life from his perspective.
His work has been featured in many different venues around the Bay Area, including San Francisco, the East Bay, and San Jose. Most recently, his work has been shown at the Mexican Heritage Plaza Afterlife show and at the 1Culture Camera Shy exhibition. In May 2022 Chavez received the SJCC ASG President Award for photography.He is currently a teaching assistant under Terri Garland at San Jose City College.
Exhibition dates: February 3–April 15, 2023
Gallery hours: 9am–6pm Daily.
Phantom Galleries
The Pierce Lobby Gallery
2 Pierce Ave. (corner of S. Market St.)
SoFA District downtown San Jose
info@PhantomGalleries.com