This Tuesday is KALEID Gallery's monthly artist and quirky people get together featuring live art, demos, live music and $2 original art to take home!
TWO BUCK Tuesday, July 15th, 7:00pm–10:00pm.
Free & open to the public.

Participating Artists: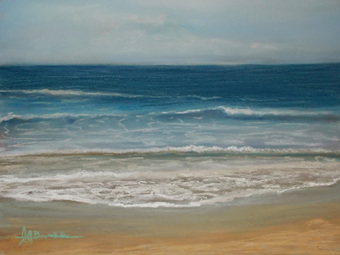 Jeff Bramschreiber- soft or oil pastel or silver-point demo

?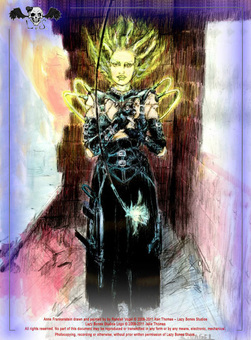 Randall Vogel and Lazy Bones Studios
plus Eric Jimenez will be composing brief poems on the night's encounters and doodling.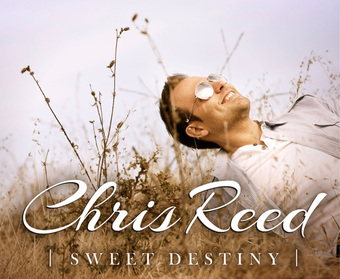 Live musical performance by Chris Reed.
"Local singer-songwriter Chris Reed blends reggae, folk and pop, and sings his heart out, all while giving it a really laid back, beach-town Sublime feel." ~Aaron Carnes, METRO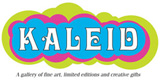 88 South Fourth Street (@ San Fernando)
San Jose, CA 95112
info@KALEIDGallery.com
408-947-1785
Gallery Hours: Tuesday – Saturday, noon -7pm
Free admission