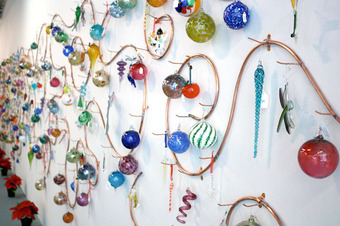 The San Jose Glass Artists Alliance presents the 2nd Annual Glass Ornament Sale at KALEID Gallery. You're invited to the opening reception from 7pm - 9pm this Friday, December 4th.
The reception is free and open to the public and is part of the South First Fridays art walk (Full schedule of events here:http://www.SouthFirstFridays.com).
In addition to a selection of over 300 ornaments, KALEID Gallery features 60 regional artists, many of whom have created new, affordable works to make your holiday shopping easy and unique!

Some great gift ideas: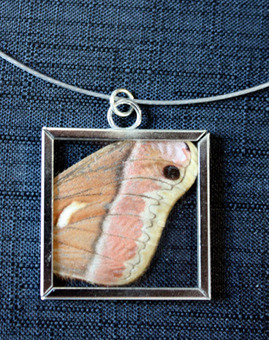 Butterfly Necklace ($19.) by Shannon Amidon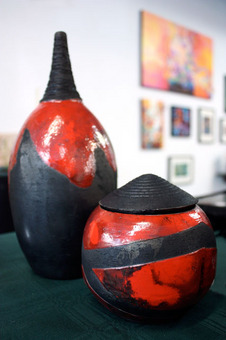 Ceramics ($35.) by Keith Bunnel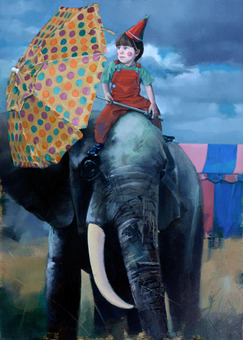 A Boy On An Elephant Holding An Umbrella, oil on board, ($300.) by Archil Pichkhadze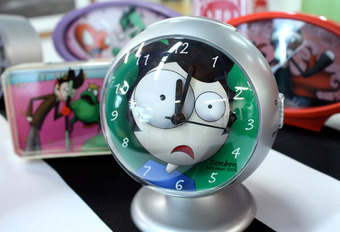 Don Bon Clock ($15.) by Don Bon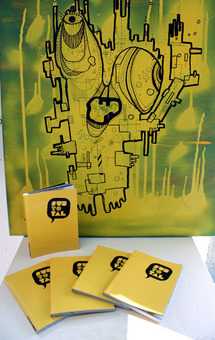 Subtotal Art Book ($15.) by Subtotal
Come by and find something for all your friends and family!

KALEID Gallery
88 South Fourth Street
Downtown San Jose
408-947-1985
Gallery Hours:
Tuesday thru Friday Noon - 7pm
Saturday Noon - 5pm