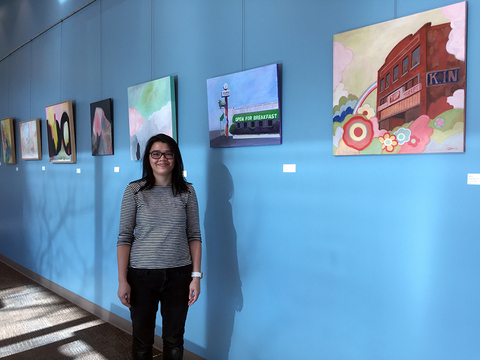 Phantom Galleries presents "Retrace" by Alice Lo at 488 Cafe
My inspiration is coming from the beautiful landscape in California. I am always amazed by the ever changing and always stunning cloudscape in the sky. I also love to find and capture disappearing nostalgic places and signs in the Silicon Valley.
Exhibit on view through March 30, 2017.

488 Cafe
488 S Almaden Blvd (ground floor of PWC/Oracle building)
San Jose, CA 95113
Hours: Monday–Sunday 7:30am–4pm