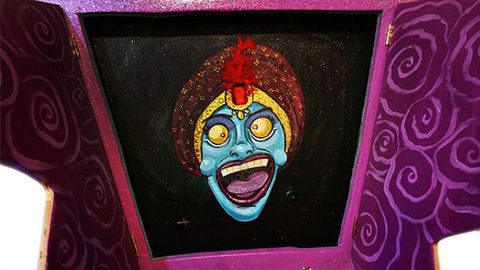 Join us at KALEID Gallery for TWO BUCK Tuesday, April 21st, 7pm-10pm!
Free and great for all ages.
Enjoy an excellent evening of live painting, live model drawing, a drop-in sketch table, small workshops, and as always, $2 art! It's where awesome and quirky people gel together to make amazing things happen.
Participating Artists include:
Captain America's best friend, David Mejia will be hosting a live model drawing workshop, free to the public. Pencil and paper will be supplied if you forgot your own.
The man who steals the creatures of your dreams and makes them a reality; Dug Stanat will be onsite merging dreams and reality with his mixed media sculptures.
Elizabeth Turcotte will be here with her dazzling hand crafted Jewelry.
Ralph Davis, Jr will show you a world only seen through his eyes with his magical box of capturing time!
The bodacious John Hageman Jr will be here to promote his new book The Wooland Welfare Manifesto.
Local historian James Pollard is going to be giving a brief discussion on the background of the Renaissance and one point perspective.
LIVE ART BY:
Alfred Preciado
Nicolas Caesar
Mark Martinez
Force Onetwonine
MUSIC:
Gianfranco Paolozzi will be charming us through the night with the smoooooooth sounds from deep within his heart.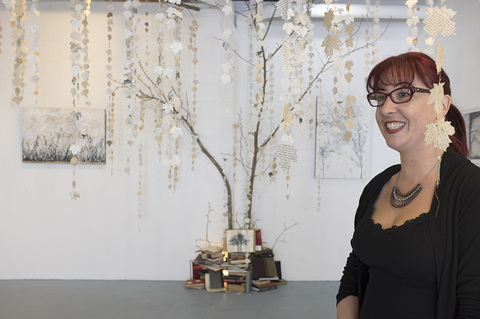 And if you haven't seen our featured exhibitions for April by Shannon Amidon (pictured), and PeeMonster, this event is a great opportunity to spend some time with these inspired works.

TWO BUCK Tuesday April 21st, 7pm-10pm!

KALEID Gallery
88 S. First St.
San Jose, CA 95112