Join us at KALEID Gallery for this upcoming TWO BUCK Tuesday, February 19th, 7pm-10pm!
Come enjoy an inspired evening of performances, live painting, $2 art, drop-in sketching table & quirky people get together! It's open to all ages and free!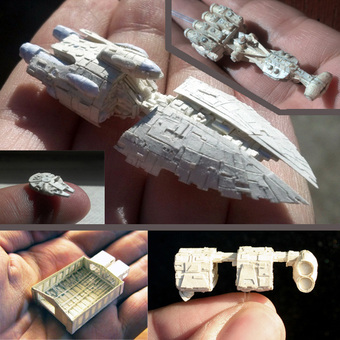 Sculptor David Canavese will give a free workshop teaching you some of his papercraft skills! All materials are provided.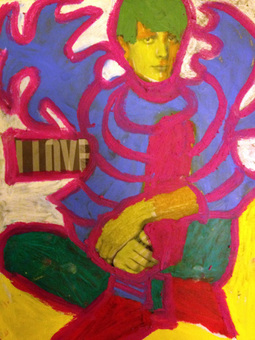 Drawing On Magazines with Lara Sophia?-Magazines and oil pastels provided?-supplies to create a simple paper frame?$2 suggestion to cover materials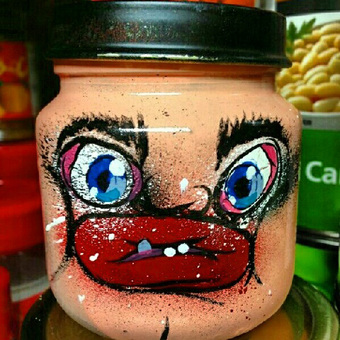 Force 129 will have these custom painted upcycled jars for $TwoBucks!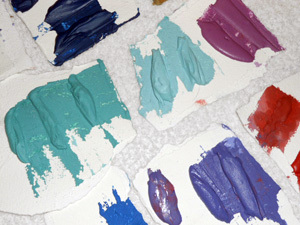 Julie Bilyeu will teach "Dry Pastelchemy" -creating your own dry pastels from scratch!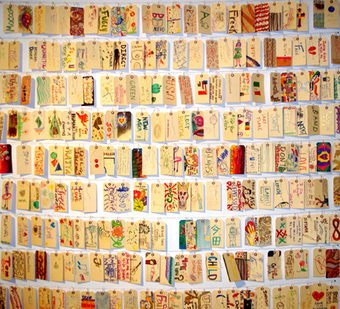 connections . relationships . attachments . hold us together?, what are your connections? be part an installation of labels defining connections that will be attached together and presented in an art show by Valerie Runningwolf in May at gallery 25, fresno, ca. make a label telling of your connections to what, who, where.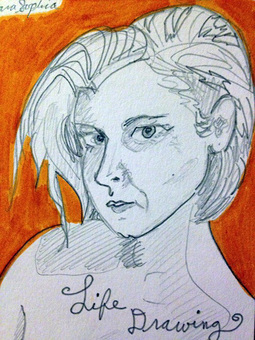 Bring your sketch pads and pencils for another Costumed Life Modeling session with Lara Sophia!

LIVE ART: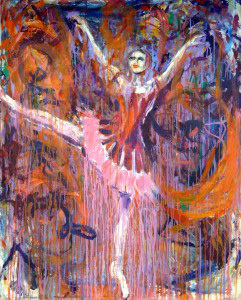 ?Al Preciado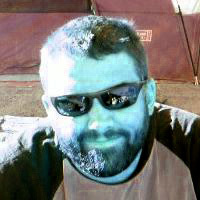 ?J Swizza will spin some sweet tracks!

TWO BUCK Tuesday is February 19th, 7pm-10pm!?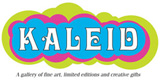 88 South Fourth Street (@ San Fernando)
San Jose, CA 95112
info@KALEIDGallery.com
408-947-1785
Gallery Hours: Tuesday – Saturday, noon -7pm
Free admission