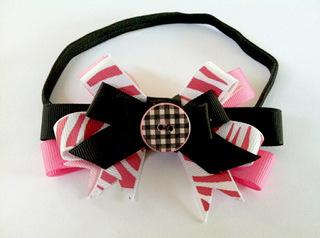 The Blue Dream Project aims to obtain 1000 hand made head/ hair accessories donated to children with cancer such as head wraps, bandanas, head bands, and beanies.
The project was started on May 15, 2012 in honor of Isidro Aaron Martinez who passed away on March 27,2012 from cancer. It was created by loving members of Isidro's family who wish to celebrate his life by helping others and putting smiles on the faces of children who suffer from cancer.
We invite you to join us and help us reach our goal of making and donating 1000 head wear accessories. Contributions to The Blue Dream Project such as ribbon, head bands, fabric, sequins, decorative buttons, glue sticks, and glue guns are greatly appreciated.
If you have some extra art / craft items you can spare, please contact Laura at the Blue Dream Project Facebook page here.
The Blue Dream Project will also be at the SubZERO Festival with a craft-a-thon booth, please come by and help make a head wrap for these young people.