KALEID Galley presents
TWO BUCK TUESDAYS -a monthly artist and quirky people get-together
February 15, 7-10 pm - free & all ages welcome!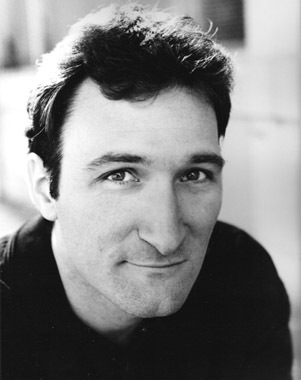 Comedian Sean Stryker will make us laugh!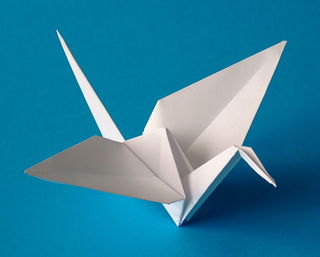 Maria will host a paper crafts table with origami folding instructions for all levels. Experts/masters are definitely invited to drop by & show off, too!
Insane Craft Posse will host another surprise crafting demo.
Lara Lenta will teach us how to make "physical art", that is, art based on principles of physics!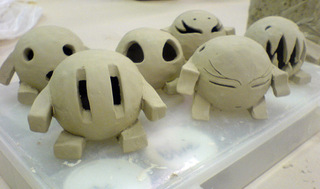 Jason Turnipseed with his 4 years of monster making experience will be demonstrating how to make little hollow ceramic monsters. The monsters resemble tennis ball sized jack-o-lanterns with a twist of cute culture and a hint of creepy culture and KABAM! You have a cute/creepy monster that can be used as a paper weight, book-bag companion, or self-defense mechanism. Clay and instructions will be supplied so be prepared to get your hands messy with monster goo.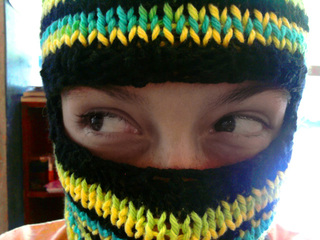 Purl Baily will host a yarnboming recruitment table. Bring needles to knit along! Yarn will be provided.
Tracy Jen will demonstrate the fine art of embroidery doodling on burlap pieces. Come help make doodles for Tracy to embroider!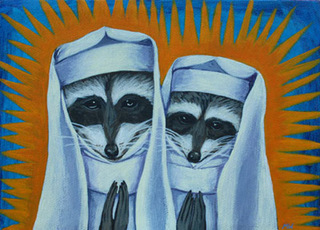 Sisters of the Night by Michelle Waters
Watch these talented artists make art LIVE before your very eyes!:
Jean Davis
Michelle Waters
Steven Recce
Kimy Martinez
Jimmy Oliver Halverson
Al Preciado & students from Bellarmine College Prep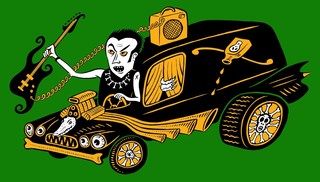 The Slow Poisoner will give a special musical performance. Part Vaudeville, part medicine show, this one man band will transport you to another time and place!
As always, $2 art will be on sale throughout the evening!
February 15, 7-10 pm - free & all ages welcome!

KALEID Gallery
88 South 4th Street
Downtown San Jose
www.KALEIDgallery.com
(408) 947 1785