Thanks to all the artists that came out to the Dr. Sketchy's ULTRA VIOLENCE session last week. Model Wenchi, and MCs Drew Clark and Trina Merry delivered a great Clockwork Orange inspired life drawing event.
SAVE THE DATE for the next Dr. Sketchy event on Thursday, December 17th.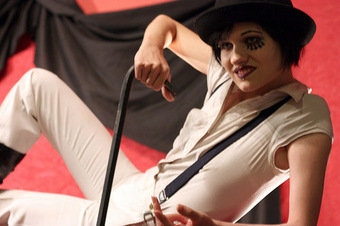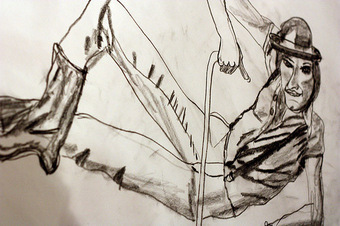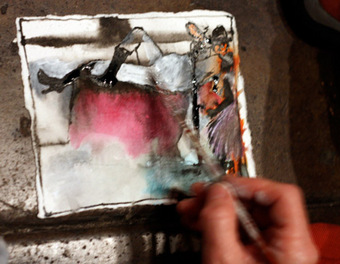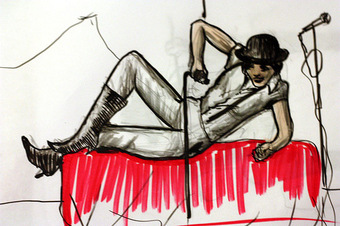 More photos from the session here.