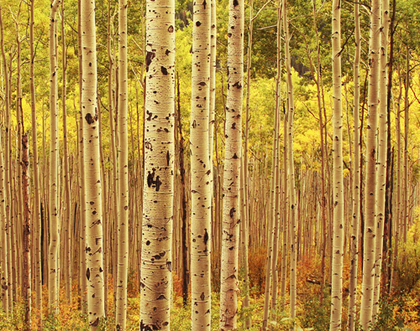 "Color Landscapes" Inna Razmakhova's solo exhibition is on view through September 2009 in downtown San Jose at Soula Power Yoga studio.
Bright picturesque landscapes which fill the surrounding space with light and life, the photographs by Inna are "a window into the beautiful live world which we forget about, or sometimes, don't even notice in our busy life."

Inna Razmakhova is active exhibiting San Jose ceramic artist and award wining travel photographer, member of Silicon Valley Artists Collaborative .
Soula Power Yoga
200 S. First Street, Suite 70
Downtown San Jose