Join us for the South FIRST FRIDAYS monthly artwalk this Friday night, April 3rd!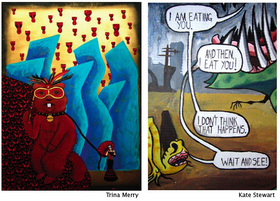 Start off at 7pm at KALEID Gallery for Hoaxmonsters: an investigation into hoaxes, myths, monsters and mystery by Kate Stewart and Trina Merry. Live music by The Complications (7:30pm), Eric Ostrom (8:30pm).
Then catch a pedicab and ride over to the SoFA District for TEN venues of art and culture- 8pm 'til late and all free!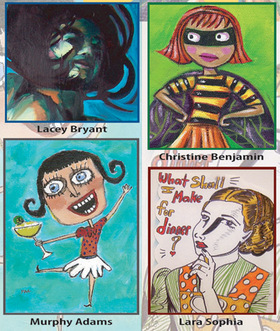 Highlights include: GIRL POWER: an all-female arts showcase featuring Christine Benjamin, Lara Sophia, Murphy Adams, and Lacey Bryant with belly dancing by the Tribal Moon troupe at So. First Billiards (21+ venue).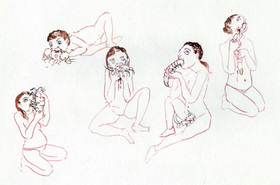 Debut solo exhibit What I Thought I Saw. What I Think I See. by Megan Diddie at Anno Domini with live music by Lemon Sun (los angeles), Pariah Veil (portland.)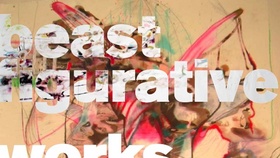 Beast Figurative--the wild of the animal is inherent in our humanity. every artistic soul is a frozen sea--the beast resides beneath the surface-- highlighting the work of nine Bay Area artists including Rebecca Bauen, Christopher Elliman, John Kurtyka, David Larimore, Francesca Lovecchio, Elizabeth Parashis, Carlos Perez and Al Preciado at WORKS gallery.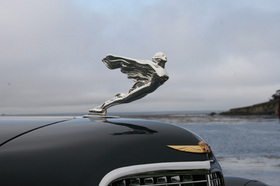 And R. Mike Micklich's FUTURAMIC SERIES (fuel-injected dream machines, built for flights of fancy) fine art car photography exhibition with live music by Opera San Josť at Caffe Trieste.

For full listing of exhibitions and events, please visit SouthFIRSTFRIDAYS.com or call 408-271-5155.