KALEID Gallery presents two new feature exhibitions for the month of May.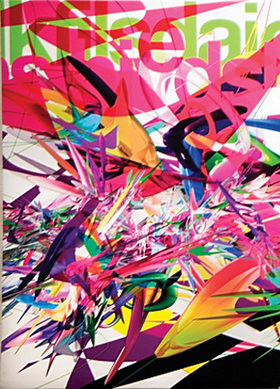 Alta Modern Graffiti by ARMOgedon 2057 - Residing in California Armo's work is a collaboration of typographic elements and exploration with graffiti structure and form. By looking at graffiti and typography by studying their visual commonalities as lettering, much can be discovered and revealed. As graffiti matures and diversifies, more and more of it's aesthetics filters into graphic design, and it has gained acceptance in popular culture at large, now comfortably accepted as a contemporary mode of communication.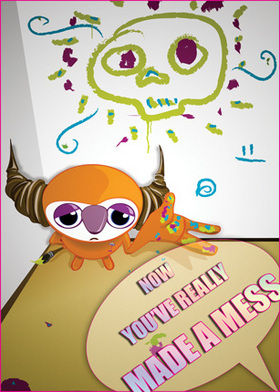 Now You've Really Made a Mess by Michael Foley - This Exhibit is one of pure chance. How people can truly make a difference, for better or worse and how sometimes, just sometimes, it's full of irony. A show for the fellow rejects. For those who seem to never quite fit in anywhere. These works celebrate the success and failures of life experienced so far.
Featured Artists' Reception: First Friday, May 1st, 7pm-9pm
This event is part of the South FIRST FRIDAYS artwalk in downtown San Jose. Free and open to the public.

KALEID Gallery
88 South Fourth Street
downtown San Jose
408-947-1785
Gallery Hours:
Tuesday thru Friday, Noon - 7pm
Saturday Noon - 5pm
First Fridays til 9pm