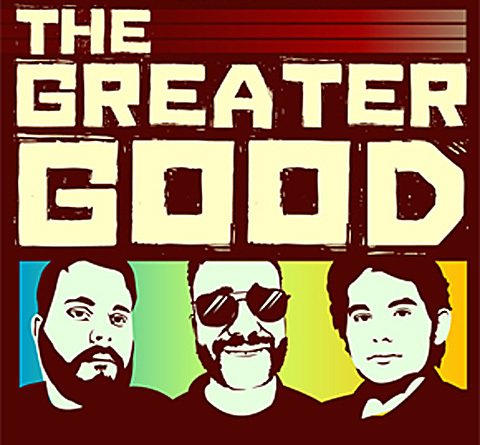 THE GREATER GOOD or HUSTRAVAGANZA or 2ND HUSSA-VERSARY
These awesome guys and musicians are great contributors to the local art and music scene....you're invited to their birthday party this Friday night!
Good Hustle is celebrating two years by bringing it back to one of the first venues they performed at. The performance will be a treat for longtime Hus fans and newbies alike, including plenty of fresh new material and all the classics. Good Hustle will also be premiering The Medley of Failure, a very intense and brief look at the expansive hus-tory that never was.
Cupertino legends the Emerald Hill start off the evening, with DJ sets by Hidden Danger, Ohmaigawd and Big Bamboo closing the night off with pleasure.
Not to be missed, please join us!
FRIDAY JULY 25TH 9pm-2am
Britannia Arms Cupertino
1087 DeAnza Blvd.
$5 advance tix $7 at the door / 21 and up only
thegoodhustle.com