Cyclone Art Studio is holding workshops by the esteemed Michael Cutlip and Heather Wilcoxon this February 2015.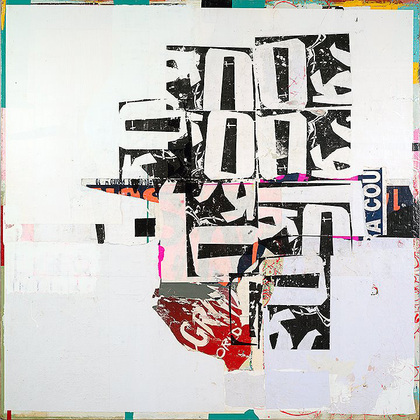 MICHAEL CUTLIP
MIXED MEDIA/COLLAGE WORKSHOP
$180
Saturday, 10am to 4 pm
2/7/15
Micheal Cutlip is a mixed media painter extraordinaire. A recent exhibition of
Cutlip's at K. Imperial Fine Art in San Francisco was reviewed by SF Chronicle's
Art Critic Kenneth Baker. Baker said "Adhering collage elements to panels on
which he can also paint, Cutlip gives just the right heft to his compositions, a
balancing act that many who work in this vein never perfect." Cutlip is
represented by several nationwide fine art galleries. Cutlip is preparing to
demonstrate a wealth of collage techniques and students will have the
opportunity to work on four works on panel under Cutlip's sage mixed-media
tutelage. This is a mixed media workshop with an emphasis on collage, image
transfer (Xerox) and the use of paint. There will be demos on collage
technique, image transfer with gel medium, and a unique finishing process
that gives a sort of patina using oils. However, the freedom of the process
will be encouraged. No set rules will be in place. Our goal will be for the
artwork to take its own path…one move will lead to the next.
The use of the found object will also be encouraged. We will discuss the
dangers of working with multiple mediums and how to bring all the elements
together into one harmonious vision.
www.michaelcutlip.com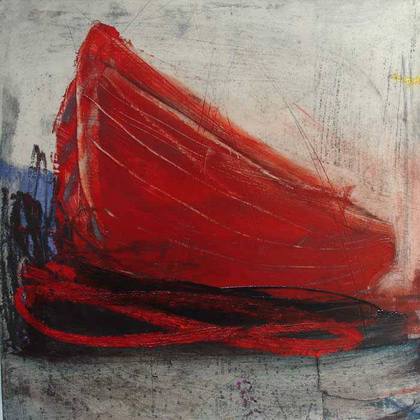 HEATHER WILCOXON
MIXED MEDIA/COLLAGE WORKSHOP
$180
Saturday, 10am to 4 pm
2/21/15
Heather Wilcoxon is an accomplished, award-winning artist who received her
MFA from the San Francisco Art Institute in 1988. She has exhibited both
nationally and internationally. Her work is in several permanent collections
including The American University Museum, Washington DC, The Fine Arts
Museum, Auchenbach Foundation of Graphic Arts in San Francisco, the De
Saisset Museum and Triton Museum in Santa Clara and the Di Rosa Preserve in
Napa, California. She has received several fellowship awards including two
from the Pollock/Krasner Foundation, New York, three painting grants from
the Buck Foundation in Marin County and two residency fellowships from the
Djerassi Artist Residency Program and The Stonehouse Artist Program in
California. She is also been nominated 3 times for a SECA award from
SFMOMA. In this workshop, Wilcoxon will lead the group in several projects of
"exquisite corpse" works on paper, and then demonstrate the integration of
the works into a several works on panel.
www.heatherwilcoxon.com

For more information, visit: www.cycloneartstudio.com/workshops.html