Join us for our monthly quirky meet up of great artists, live music, art demos and $2 Art!
Tuesday March 18th, 7–10pm
KALEID Gallery
88 South 4th St., dowtown San Jose
free and open to the public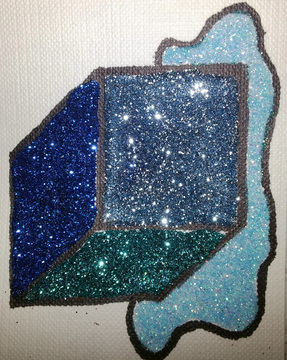 Demo: Amy Street will be coloring with glitter- from geometry to Georgia O'Keefe, she will be showing how glitter can be used outside of the craft room as a medium to add emphasis to a piece of art.
Live Art by: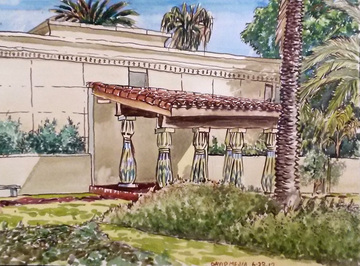 David Mejia will draw your portrait while you wait!
plus: James Pollard, Al Preciado & friends and Jesse Cupp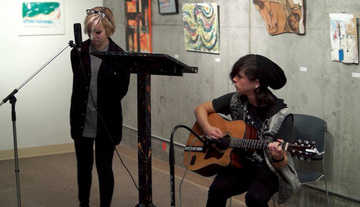 Live music: Jane Kovac and friends, Dylan and Sam, perform live acoustic covers and originals. https://www.youtube.com/watch?v=5bN_Zm5sb1E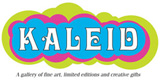 88 South Fourth Street (@ San Fernando)
San Jose, CA 95112
info@KALEIDGallery.com
408-947-1785
Gallery Hours: Tuesday – Saturday, noon -7pm
Free admission