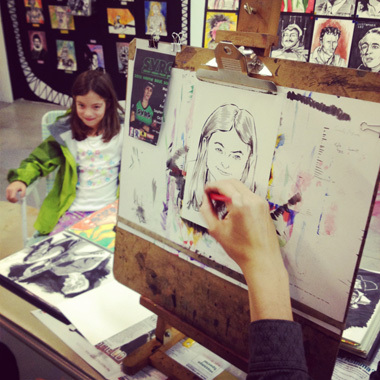 Join us for our next TWO BUCK Tuesday creative get together featuring artist demos, live art, music and $2 Art!
Tuesday January 21st, 7-10pm, free and all ages
Save the Date by joining our event page here.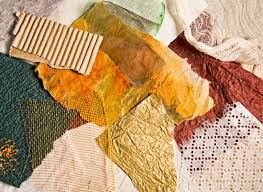 Carolann and Midori will be instructing participants in creating a "Dream Collage". Please bring canvas board to create your collage. The size required 8 x 11 no larger. Creating a Dream Collage is extremely fun and helps to visualize and affirm what you would like to create in your life. If you can dream it you can achieve it. Bring clippings you would like to have on your dream collage.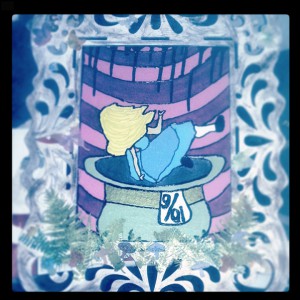 Amy Street will be teaching us how to create celebrity portraits in glitter! "Because glitter is the new medium."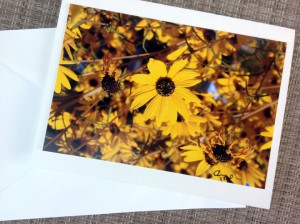 Gianfranco Paolozzi will have his new unique cards for sale.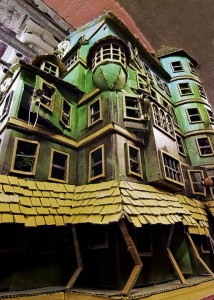 Photos by Thomas Morrow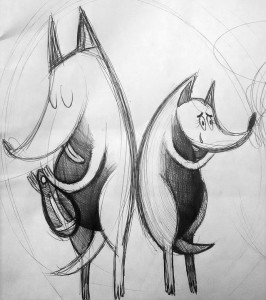 Felipe Jimenez will be drawing Valentines just for you!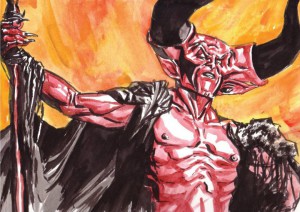 David Mejia will draw your portrait while you wait!
LIVE PAINTING by: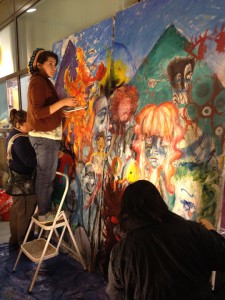 Al Preciado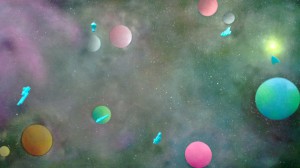 Jesse Cupp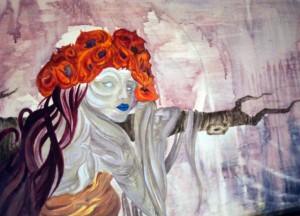 Luis Rivas
as well as: James Pollard , Anthony Palomo & Andrew Bayudan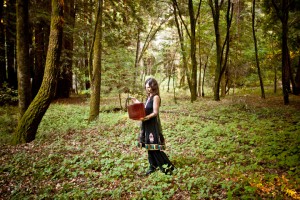 Music by Jessica Neideffer and her Healing bowls.
TWO BUCK Tuesday is January 21, 7-10pm. Free & all ages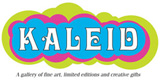 88 South Fourth Street (@ San Fernando)
San Jose, CA 95112
info@KALEIDGallery.com
408-947-1785
Gallery Hours: Tuesday – Saturday, noon -7pm
Free admission