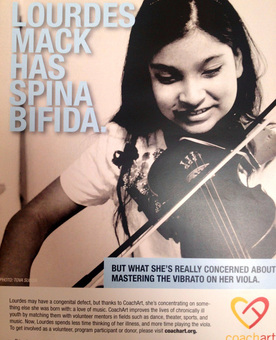 Come and join us at happy hour for some booze, food, tunes, and art!
The Mural Project's creative team is hosting a silent auction fundraiser at Koji's Sake Lounge. All proceeds will go towards The Mural Project 2013.
What is The Mural Project 2013?
In collaboration with CoachArt, our goal is to sponsor, design, and execute a mural here in the Bay Area. The Mural Project 2013 will involve local artists, the community, and CoachArt volunteers and children. Our goal is to provide an opportunity for the community to unite by creative means.
What is CoachArt?
CoachArt (www.coachart.org) is a nonprofit organization that focuses on improving the quality of life for children with chronic or life threatening diseases by offering free lessons in art, dance, and sports.
Our Plan.
With enough funds, The Mural Project's creative team will meet with CoachArt kids to discuss possible ideas, and transform it into a mural.
Can't make the event?
No worries. Click on the link to donate. Every effort counts!
http://www.firstgiving.com/fundraiser/themuralproject2013/
Want to know what we will be painting? Like us and follow our progression!
http://www.facebook.com/TheMuralProject2013
**Music provided by**
J-Squared & The Brain

FEATURED ARTISTS
Al Preciado
Allegra Jones
Ana Villafane
Anna Kim
April Gee
BTS Brand
Dave Austria
Gretchen Korsmo
Hella Bastos
James Pollard
Janus Victoria
Jen Vo
Mike Borja
Regidor Biala
Ryan Arellano
Sean Hyland
Terrence J. Barlaan
Yeomen
Gretchen Korsmo

Date/Time: Thursday, March 28th, 6pm-9pm
Koji Sake Lounge
48 S. First Street
San Jose, California 95113