Join us at KALEID Gallery for this upcoming TWO BUCK Tuesday, November 20th, 7pm-10pm!
Come enjoy an inspired evening of performances, live painting, $2 art, drop-in sketching table & quirky people get together! Itís open to all ages and free!

Hereís some of the great things to see and do this time: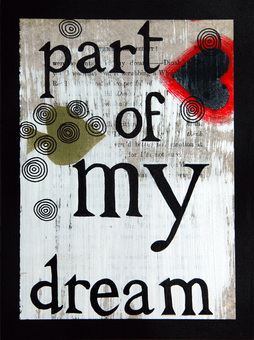 Michele Guieu, Part of My Dream, mixed media, 6x8Ē, 2012
†
Michele Guieu will have a demo/hands-on workshop in relation with her current exhibition in the gallery: Letís Fight Till Six and then Have Dinner. She will show the different steps of the making of the mixed media drawings from the series The Time Has Come. You will have the opportunity to work on a page of Alice in Wonderland and experiment with different tools.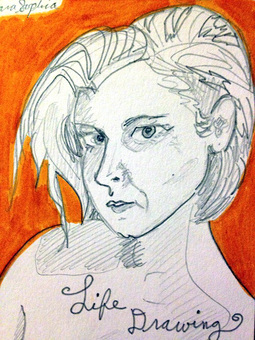 Lara Sophia will host a costumed life drawing session. Bring those pencils and pads and draw the human form with us!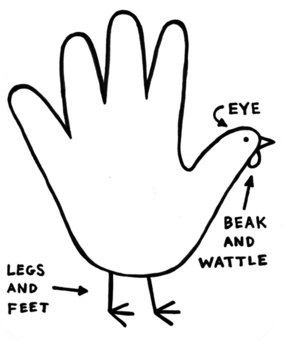 Hand turkey drawings just in time for Thanksgiving! :)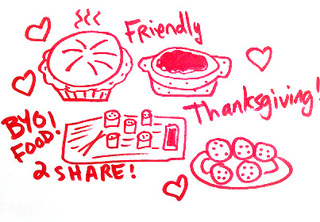 Thanksgiving is just around the corner! You are welcome to bring a dish to share if you would like. We would love to share with you!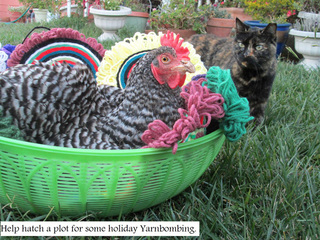 Calling all knitters and crocheters! San Jose Yarn Bombers will be hosting a Plot Meeting for activity over the holidays. Bring your needles and swing by!

LIVE ART by: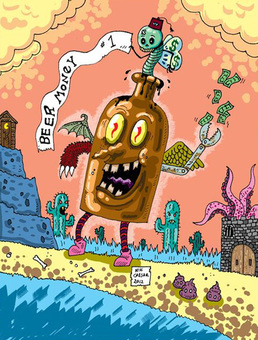 ?Nic Caesar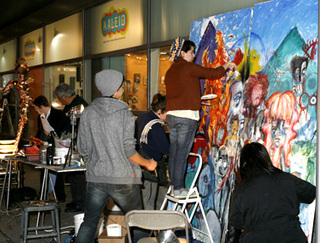 ?Al Preciado and friends!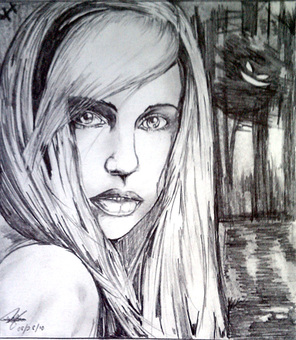 ?Jehoiakim Santos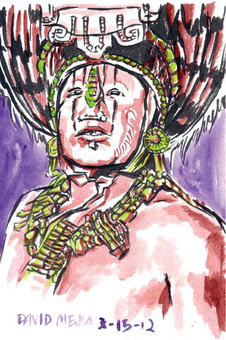 ?David Mejia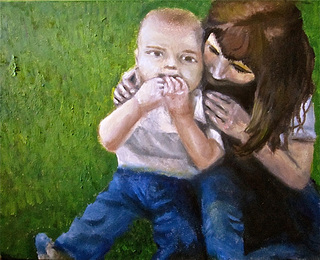 ?Alexandria Perez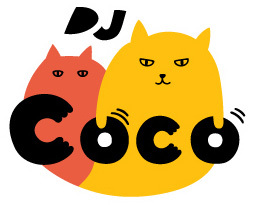 MUSIC will be provided by the fabulous DJ Coco!
?Nour El Ain will join us for some live improvisational belly dance!

TWO BUCK Tuesday is November 20th, 7pm-10pm!?†?†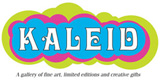 88 South Fourth Street (@ San Fernando)
San Jose, CA 95112
info@KALEIDGallery.com
408-947-1785
Gallery Hours: Tuesday Ė Saturday, noon -7pm, free admission