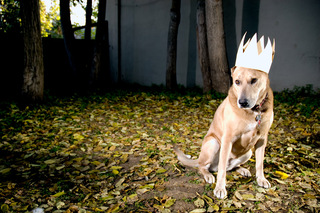 Frida and Friends 5th Annual Blanket and Art Drive
For the past couple of years we have held this drive to collect blankets for our furry friends at the San Jose Animal Pet Shelter. For this years drive we have decided to add a silent art auction along with the collecting blankets.
Friends and local artists have been asked to donate a pet inspired piece of art for this auction. All proceeds from the auction will be donated to an animal shelter in need. All bidding for art pieces will start at $10.
Please come by, bid and see how inspired we are by our four legged friends.
Saturday, December 1st, 7–11pm

Seeing Things Gallery
30 North Third Street
San Jose CA 95112
408-891-7553
seeingthings.jaitanju@yahoo.com