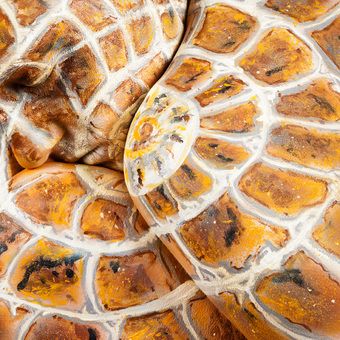 Please join us for a closing reception as we say goodbye & thank you to our "beta" gallery space & welcome the next step in our journey with fine art bodypaint!
Trina Merry & Alana Dill will be making bodypaint installations. Sandra Moreno & Gina Mello will also be bodypainting. Tahira the Pure Dance Theater will be gracing us with their performances throughout the event.
This will be the last time to see the prints in person unless you set up an appointment or order online for a little while so come check them out & support the arts!
(The gallery is very close to Christmas in the Park so it would be lovely for you to make a night of it!)
Closing Reception: Friday November 30th, 7pm-10pm, free.
Join the Facebook event page here.
Art Alive Gallery hosted by Phantom Galleries
95 S. Market Street (just past San Fernando)
San Jose, CA