Join us at KALEID Gallery for this upcoming TWO BUCK Tuesday, August 21st, 7pm-10pm!
Come enjoy an inspired evening of performances, live painting, $2 art & quirky people get together!
Hereís some of what you have to look forward to this time: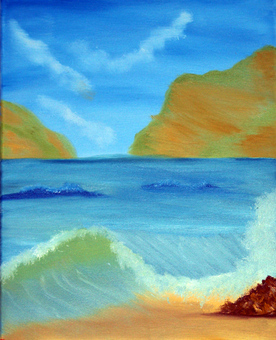 Brianna Stevens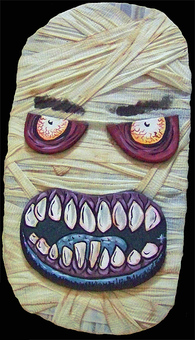 John Hageman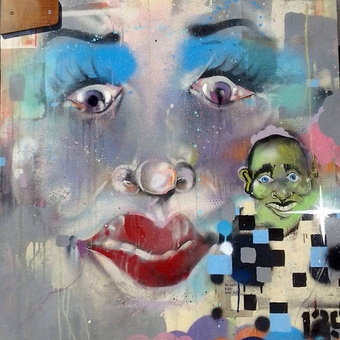 Fernando Amaro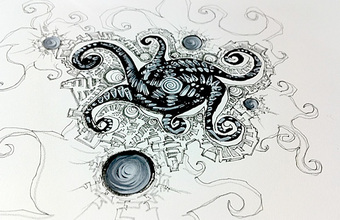 Joe Perea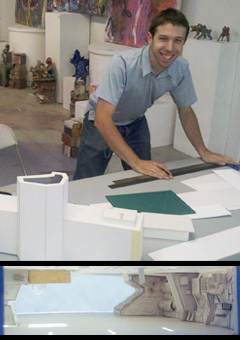 David Canvese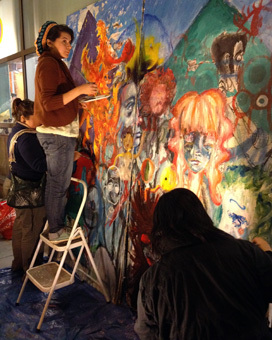 Al Preciado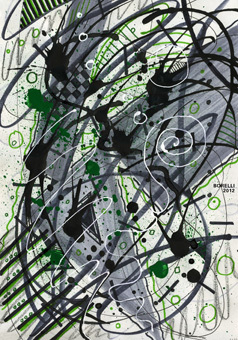 Steven Borelli will also be on hand painting live and available for conversation about his current feature solo exhibition "Creatively Maladjusted".

Listen to the sweet sounds of an indie/electronic/80ís set by J. Swizza & DJ Coco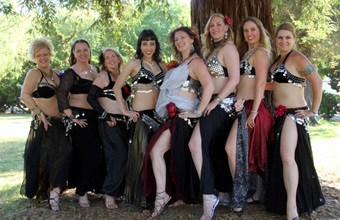 Enjoy live improvisational belly dance by Nour El Ain!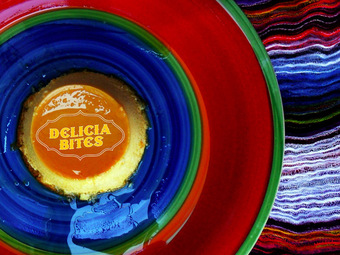 Delicia Bites brings savory and robust flavors to traditional Mexican flan. With each spoonful of these delightful bites your taste buds will be taken on a flavorful journey. ~Buen Provecho
Tuesday, August 21st, 7-10pm
Itís free and open to all ages!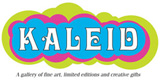 88 South Fourth Street (@ San Fernando)?
San Jose, CA 95112
?info@KALEIDGallery.com?
408-947-1785?
Gallery Hours: Tuesday Ė Saturday, noon -7pm, free admission