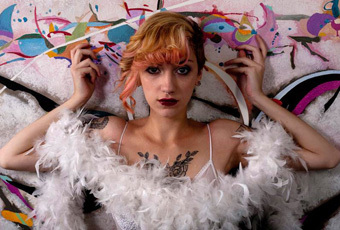 Join us for our animé / video game inspired drawing session of Dr. Sketchy's Anti Art School featuring Alisa Leo this Thursday, April 19th!
Bring your art supplies, easels okay, all skill levels welcome.
Thursday, April 19th
7pm/$10. at the door
Anno Domini Gallery
366 South First Street
San Jose, CA
RSVP on our Facebook Event Page HERE.
See pics of our past sessions HERE.