February 3rd is the 7th Anniversary of the South FIRST FRIDAYS Art Walk in downtown
San Jose! Come help us celebrate!

Phantom Galleries has two new exhibitions: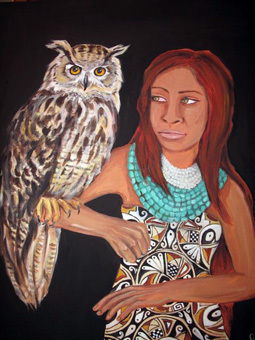 Blessed Are the Beasts, For They Shall Inherit the Earth by Katrina Marie Loera at Good Karma Vegan Cafe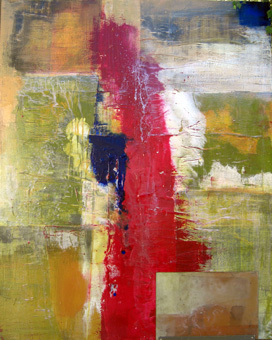 and Catchwork in Rhythm paintings by Ricky Gumbrecht at Pho69.



KALEID Gallery has two featured solo exhibits: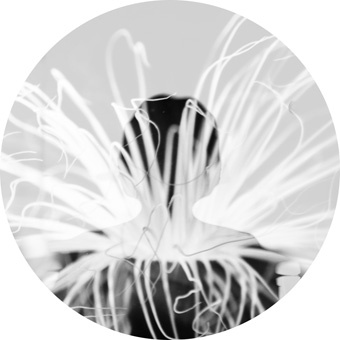 Lunar Phases a new photography series by Centa Schumacher
and Brutal / Tender recent works by Al Preciado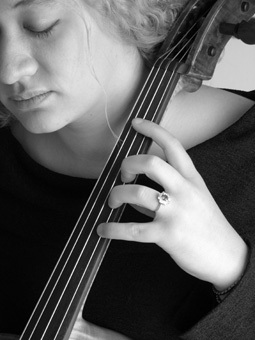 with special performances by Cellist Freya Seeburger

Check out the full schedule of all 18 art venues and print out your own art walk map: www.southfirstfridays.com
Stop by the TOTEM booth during the SOUTH FIRST Friday Art Walk for your chance to win a free pair of tickets, pick-up a special limited time discount card and check out the local Cirque-inspired performer! TOTEM by Cirque du Soleil opens March 2nd at the Taylor Street Bridge.
For more information on TOTEM, please visit: http://tinyurl.com/TOTEM1stfriday

For full schedule of exhibitions and venues, please visit: www.southfirstfridays.com