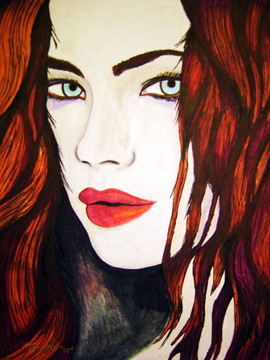 Exhibition of new works by Tommy Demeuth.
Demeuth is an artist that uses fantasy and mythology in his carefully rendered images done with colored pencil, watercolor and mixed media.
Reception: Saturday, Nov. 19th, 5–10pm,
Gallery TEN10
1010 East Taylor (corner of 21st Street)
Also showing work in the studio, Force 129, Andre Hart, Maggie So and Lucy Amador.