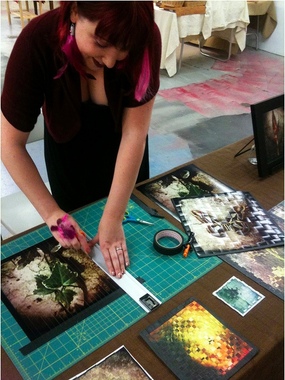 Shannon Amidon photo weaving workshop at July's TBT.

Join us for an inspired evening of art demos, performances, live painting, scrumptious tastings, $2 art & quirky people get together!!

TWO BUCK Tuesdays at KALEID Gallery?
Tuesday, August 16th, 7-10pm - ?It's free and open to all ages!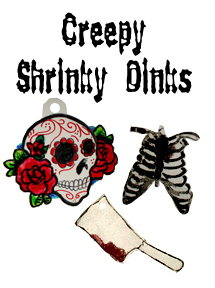 You probably have a clear plastic container in your refrigerator right now containing something you'll never eat but you felt bad at the time letting your leftovers go to waste. Well, scrape off the fuzzy green stuff and turn it into a work of art! The organizer of Scary Craft San Jose will show you how to make a keychain, necklace charm, or earrings from plastic trash. http://www.craftingforcheapskates.blogspot.com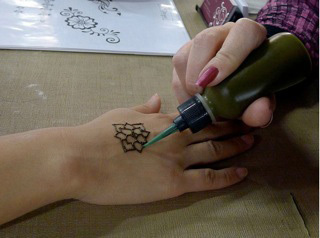 Lisa Mejia will create beautiful henna tattoos for visitors for a small fee.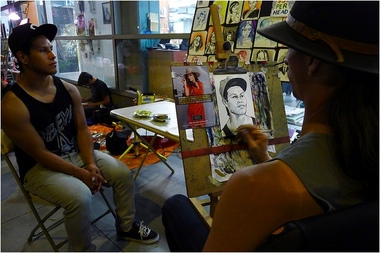 Our resident portrait artist David Mejia, will draw your portrait on the spot for a small fee.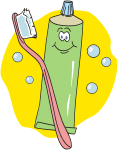 Lara Sophia will help you make Your Own Natural Toothpaste!?It's inexpensive and fun! Choose your own flavoring!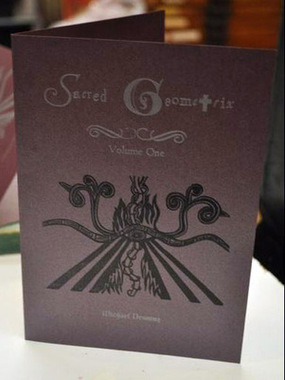 Michael Denning will help you make a collage button for $2! He's also selling copies of his new book for $10. The first 50 copies are autographed and personally numbered. The cover was created on an antique hand-operated tabletop letterpress and all the books are hand stitched.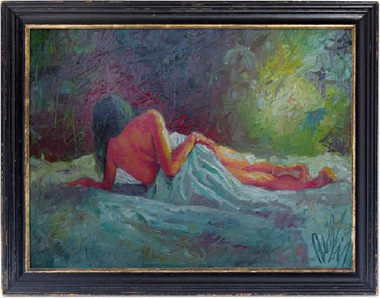 Andre Hart will be collecting raffle tickets for his painting " Essence" for a dollar a ticket. The winner will be announced First Friday September 2nd via phone. Do not need be present to win. 

LIVE ARTISTS:
Force 129
Kori Thompson
?Ivan Gonzalez
?Al Preciado ?
Nik Caesar
?John Hageman
Jehoiakim Santos
Michelle Waters
?Jonathan Perea

MUSIC: ?Jaffar will spin some sweet tracks!
FOOD:? Sugar & Spice – Tasty cupcakes and savory samosas from the lovely Amber Rogers and the vivacious Theresa Dunnavant. Only $2!

??As always, $2 art will be on sale throughout the evening!???Tuesday, August 16th, 7-10 pm - free & all ages welcome!
?KALEID Gallery ???
88 South 4th Street
Downtown San Jose ?
http://??www.KALEIDgallery.com 
(408) 947 1785

??Would YOU like to get involved with Two Buck Tuesdays? Let us know!