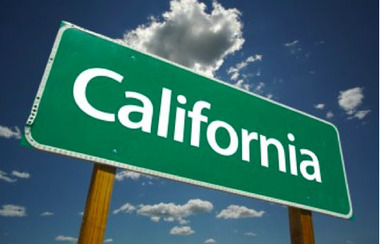 CALIFORNIA! Berkeley Art Center's 28th Annual Juried Exhibition
August 20 - October 2, 2011

Entry Deadline: July 1, 2011

Esteemed Local Jurors:
Chandra Cerrito, Director, Chandra Cerrito Contemporary, Oakland
Svea Lin Soll, Principal/Director, Swarm Gallery, Oakland
This California-based juried exhibition invites entries in all media including painting, sculpture, drawing, photography and new media, from artists living and working in California.
CALIFORNIA! will present a range of artistic expressions with our diverse state as inspiration!
Eligibility:
Must live and work in California. Open to Artist Members of Berkeley Art Center (up to 5 images) and those that wish to join as an artist level member ($55/yr). Members must have current membership through October 2, 2011. Additionally, non-members may submit a fee per number of images ($25/2, $10 for each additional image up to 5). Submission of 5 images receives an artist-level membership at Berkeley Art Center.

Questions? Email annw@berkeleyartcenter.org or call 510-644-6893

Click here for guidelines and application.