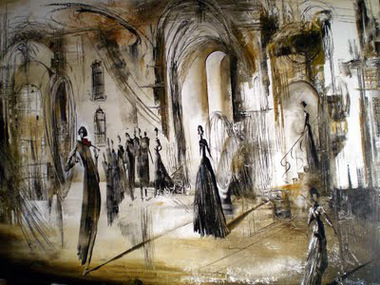 Artist Vladimir Vitkovsky, born and raised in Leningrad, Russia, currently owns an art gallery in San Francisco. He works successfully in a variety of media, and the patrons of his art reside not only in California, but far beyond. Besides his paintings and drawings, the artist creates unique tableware pieces, covered with his art.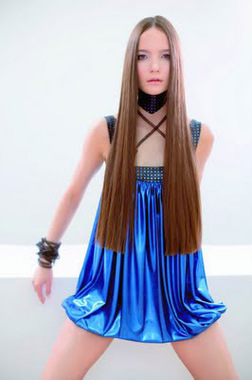 Designer Vasiliy Vein, who will present his Spring-Summer 2011 collection, started creating fashion since his early youth. His first pieces were made for his younger sister and friends, but now he serves his clientele in Moscow, San Francisco, and other fashionable cities of the world. He says that he finds his inspiration in music, and that his goal is to become an authoritative fashion expert and to dress women of all age.

TWO DAYS ONLY
April 30th
Doors 2pm-9pm; Dancing after party 9pm-2am
Reception: 2pm-4:30pm with Champagne and testing of BBC appetizers
Photo-shoots: 2pm-4pm
Runway:4:30pm
Free Admission
May 1st
Art and Trunk Show: 1pm-6pm
Free Admission
Enjoy art, fashion, live music and dancing. Full bar and BBC menu available.
Two days only! Don't miss the unique chance to meet, enjoy, and purchase wearable and visual art by Vasily Vein and Vladimir Vitkovsky.
British Bankers Club
1090 El Camino Real
Menlo Park, CA
ph. 650 327-8769
www.britishbankersclub.com