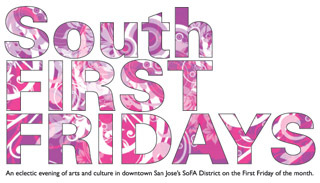 This month's art walk has a plethora of new exhibitions for the brisk autumn evening of eclectic arts and culture!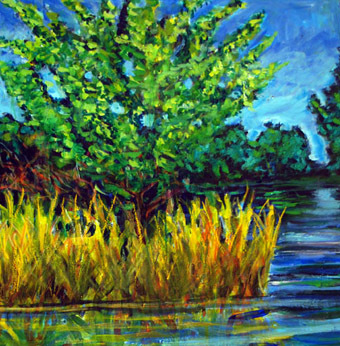 If you're downtown early - from 3-5pm - stop by 28 North First for Al Preciado's closing reception of Penetencia Creek State Park Series a homage to family and dear friends of Al's that have passed away over the last two years. The lobby will be open for light refreshments.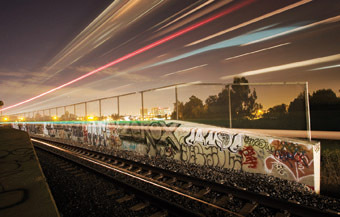 Josh Marcotte
Joe Barajas and Josh Marcotte both open solo exhibitions at KALEID Gallery. Joe's new paintings explore the artists' creative process while Josh's photographs of Lost San Jose is the result of it.
Pop your head into our newest participating venue Psycho Donuts and catch Creatures, Donuts and Such!- a fun group show by local artists. Located within the Camera 3 Cinemas at So. 2nd & San Carlos streets.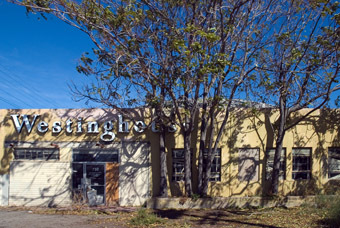 James Dewrance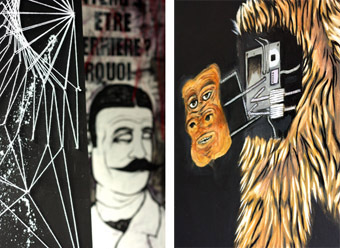 Shoebox Productions
New Phantom Galleries coordinated exhibitions at Caffee Trieste by Jeanette Turkus, Driveby Photography by James Dewrance at Good Karma Cafe and new installations by Shoebox Productions brothers Sean and Steven Sczepanik at 386 So. 1st Street. Steven will be out there painting live throughout the night.

Visit http://www.SouthFirstFridays.com for full event listings including new exhibitions opening at Anno Domini, MACLA, SLG Art Boutiki, Higher Fire Clay Studios, Downtown Yoga Shala, METRO, Art Ark and more!