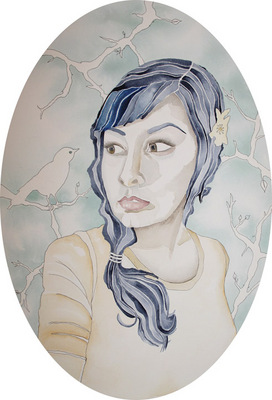 KALEID Gallery artist René Lorraine has begun an exciting new endeavor called Celebrate Paint.
Celebrate Paint offers professional private and group lessons for both children and adults. Lessons are given for Oil, Watercolor, and Recycled Materials/Found Object Art. René offers both in studio and at home lessons.
René Lorraine holds multiple art degrees including a Bachelors of Fine Art in Pictorial Arts from San Jose State University. René takes pride helping her students enjoy creating art while learning fundamentals, technique, and theory.
Visit the Celebrate Paint website here and feel free to forward this opportunity onto any interested parties you might know.