Join us this Friday, October 2nd for the South FIRST FRIDAYS monthly art walk!
Start off at KALEID Gallery at 7pm: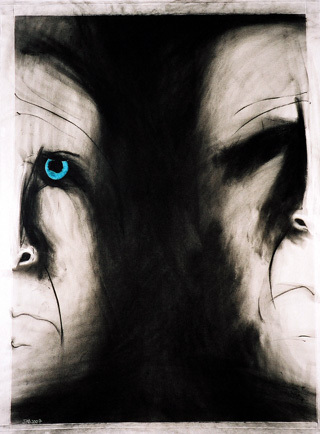 Anxiety new drawings by Julie Bilyeu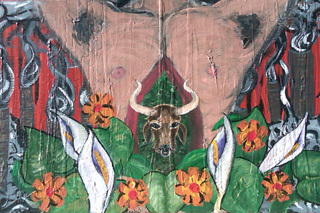 From the Rubble new paintings by Drew Clark
KALEID Gallery
88 South Fourth Street
downtown San Jose
408-947-1785

Then take a free pedicab ride over to the SoFA District -
venues are open 8pm 'til late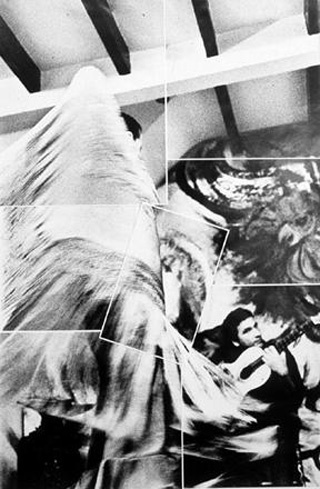 At Caffe Trieste, 315 So. First St is the opening reception for Fragments… a photography exhibition by Beth Redmond with live performances by Opera San José.

Be sure to check out two new Phantom Galleries exhibitions:

388 So. First Street: Nature Of The Beast by Tyson Johnston


386 South First St.: Everybody's Happy Nowadays by Kyle Pellet

To see the full exhibition schedule for all 14 venues, please visit www.SouthFIRSTFRIDAYS.com