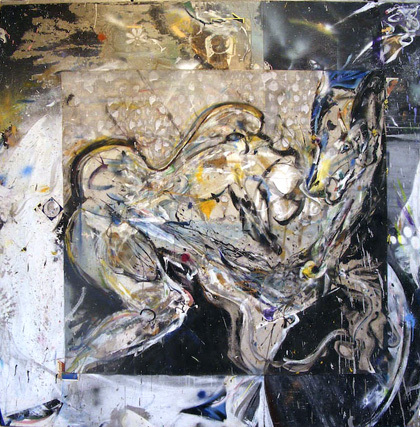 Art Ark announces two events this month:
Closing Reception Friday, July 3rd, 5-10pm for David Larimore's Statue of Liberty Play To Win The Game! exhibition.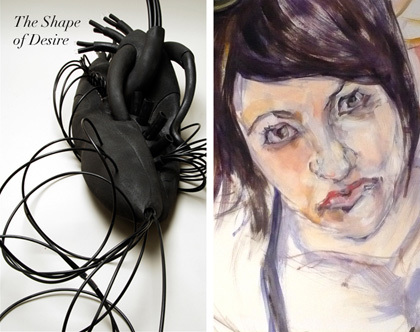 artwork left: Crystal Kamoroff, artwork right: Jacquelline Cooper
Opening Reception Saturday, July 11th, 6-9pm for The Shape of Desire, recent works by Crystal Kamoroff and Jacquelline Cooper. Exhibit on view through August 8th.
ART ARK GALLERY
1035 South 6th Street
San Jose, CA 95112