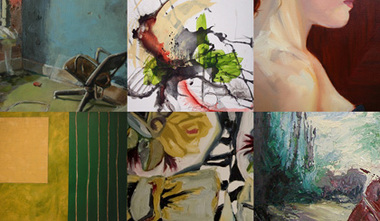 17 artists will be in the San Jose State University 2008-09 Pictorial BFA Exhibition held at Art Ark from April 27th - May 8th with an opening reception on Friday, May 1st from 6-9pm.
Gallery open by appointment, contact sjsubfa0809grads@gmail.com for more info.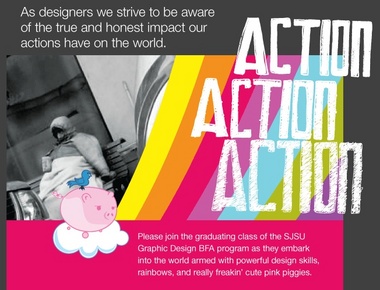 Also at the Art Art from May 16th - 21st the graduating class of the San Jose State University Graphic Design BFA program exhibits their final work with receptions on Friday, May 15th and Saturday, May 16th from 6-9pm. Visit their website here for more information.
Art Ark
1035 South 6th Street
San Jose, CA