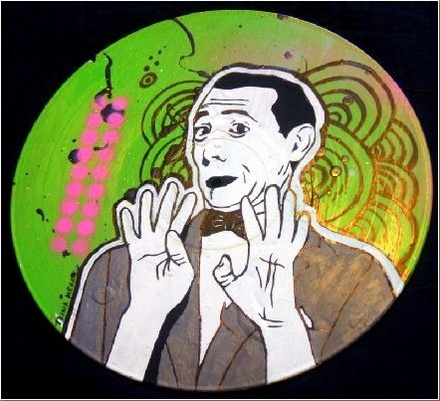 Trina Merry will be selling her LPs & Geisha Wine Boxes at the upcoming Noise Pop & Shop on February 28th at Verdi Club, San Francisco.
About the event: San Francisco's Premiere Celebration of Independent Music, Film and Art since 1993. Join us for our ever-popular independent design fair - featuring over 40 Bay Area designers and artists selling the latest chic and unique clothing, jewelry, limited edition screen-printed posters, and other fun stuff all at affordable prices. There will be tasty snacks for sale as well as a full bar. And of course it wouldn't be Noise Pop without some excellent music!
Trina has other shows coming up soon - visit her site here for all the info.