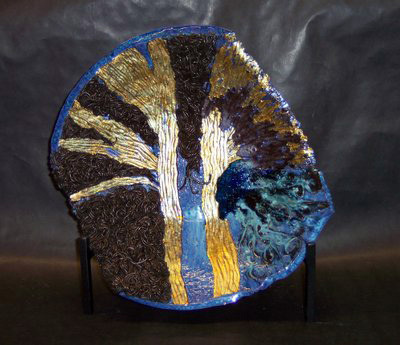 Cyn Stern will be exhibiting ceramic and mixed-media ceramic art at the Twin Pines Art Center (Belmont Arts Council gallery) for the month of September. Cyn will be on location at the gallery on weekends.
There will be a closing reception on Sept. 27 in conjunction with a reception at the Peninsula Museum of Art.
Twin Pines Art Center
10 Twin Pines Lane
Belmont, CA
The gallery is open Wednesday thru Friday, Noon - 4pm, and Saturday & Sunday, 1pm - 4pm.