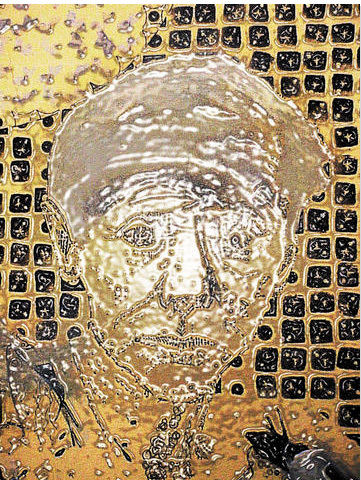 Image: Max Ernst With Pet Snail, David Larimore
Elizabeth Parashis invites you all to this BYOB potluck, art viewing and poetry night featuring artist David Larimore. (Elizabeth will also be exhibiting her 2D work as well as 3D by Bea Garth.) The featured reader is award winning Evelyn A. So, who is interested in negotiating between the elegiac and the comic, the seemingly familiar and the not yet known, the spaces where literary and oral traditions meet and mingle. Open Mic follows.
The whole evening takes place on Thursday, September 13th from 5-10pm in the Florentine Village Estate at 42 Central Avenue, Los Gatos. Contact Elizabeth at artpages[at]earthlink.net for more information.