TWO BUCK Tuesday is April 17th, 7-10pm!
Join us at KALEID Gallery for this upcoming Two Buck Tuesday! Come enjoy an inspired evening of art demos, performances, live painting, $2 art & quirky people get together! 

Here's this evenings line up: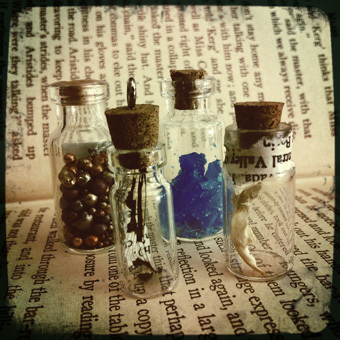 In conjunction with her current featured exhibit Selcouth, Shannon Amidon will have a curiosity jar making station. For a small fee you can make and take home your very own little curiosity bottle using, feathers, minerals, bones, or other oddities.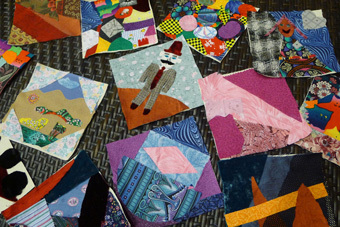 The San Jose Museum of Quilts & Textiles invites you to participate in Crazy Quilts a fun interactive crazy patchwork method of quilting!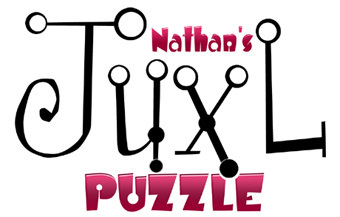 Nathan will host Juxl Puzzle, A simple yet challenging strategy game you can play with just a piece of paper and a pencil. You start with 12 short lines that you connect with curves and ultimately build a protective maze around your character. Setup up fast! Start with conception, then build your ultimate Mind Maze by strategically navigating around every single line that you've already put down. The rules are simple but deceptively challenging!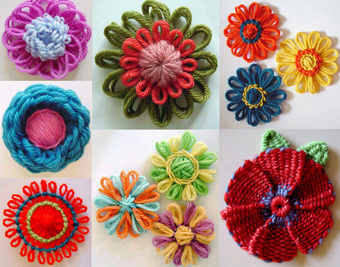 The San Jose Yarnbombers will show you how to make a simple yarn flower with a loom. Supplies will be provided.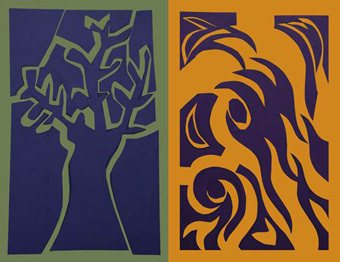 Michele Guieu invites you to experiment with negative/positive space. Join her to make a 8×5.5″ collage of your own! Colored paper, glue and scissors are provided. 

David Mejia will paint your portrait on the spot for a small fee.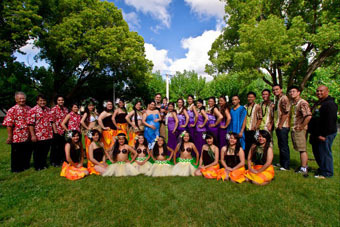 Live performance by the Lokahi Polynesian Dance Group 
LOTS OF LIVE ART BY:

Nik Caesar 

Leeonnista 

Al Preciado (Live collaborative mural with anyone who wants to help! )

Kori Thompson  

John Hageman 

Michelle Waters 

JoAnne Yada 

Courtney Thiesen
Jean Davis
Live Ambient and Downtempo Electronic music by  Mark Camp 


Tuesday, April 17th, 7-10pm
It's free and open to all ages!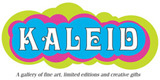 88 South Fourth Street (@ San Fernando)
San Jose, CA
info@KALEIDGallery.com
408-947-1785
Gallery Hours: Tuesday - Saturday, noon -7pm, free admission